Off the beaten path, and conducive to ensuring the solitude being sought to rejuvenate the senses...
...this is a place where you can hang ten year round as the pounding waves at Lawrencetown and Martinique beaches are music to the ears of longboarders. And then there is our part of Nova Scotia's history - the gold rush, the ship building boom years and the fisherman's plight. All of this history is well preserved by our many museums and the storytellers who will welcome you at each one. Come create your own memories.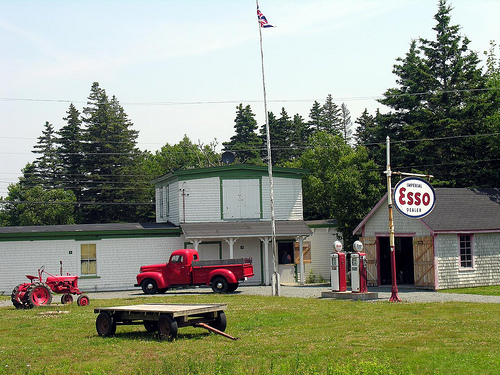 Memory Lane Heritage Village is an award winning living history museum depicting coastal rural life in Nova Scotia during the 1940s, including life during and after the Second World War.
And it located directly behind our motel!
Eastern Shore Players Dinner Theatre
Fri, May 04, 2018
Cold Waters Seafood Festival
Sat, June 02, 2018
18th Annual Antique Car Show
Sun, June 17, 2018
Dominion Day "Old Time" Village Fair
Sun, July 01, 2018
Women's Heritage Celebration
Sat, July 14, 2018
Old Fashioned Tea Social
Sun, July 15, 2018
15th Annual Atlantic Canada Harmonica Festival
Sat, August 11, 2018
Musique Royale Concert & Heritage Dinner
Sat, September 15, 2018
Nova Scotia Forest Festival
Sat, October 13, 2018
Traditional 1940s Christmas Dinner
Sat, November 17, 2018
Eastern Shore Cold Waters Seafood Festival
June 2 and 3 2018
Nova Scotia's newest Seafood Festival! Located on the grounds of Memory Lane Heritage Village in Lake Charlotte, 45 minutes outside Halifax along Nova Scotia's beautiful Eastern Shore.
Enjoy Nova Scotia's longest beach - over 4 miles of sand & surf, and only 15 minutes drive from the motel!
Inquire about our Picnic Lunches - perfect for seaside excursions.
Only a 8.5 minute juant from the motel!
Inquire about our Picnic Lunches - perfect for seaside excursions.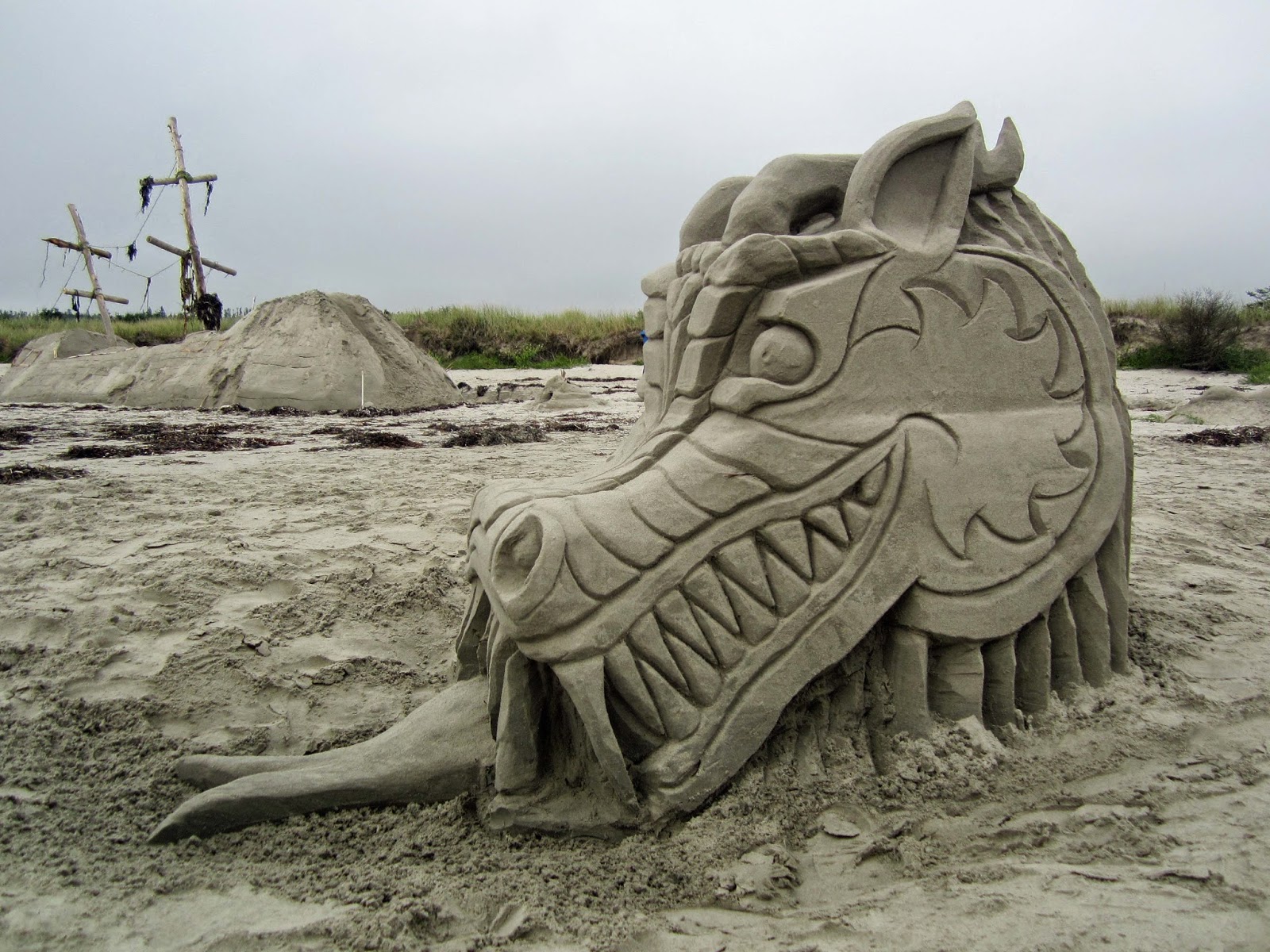 Clam Harbour Beach
Sandcastle Competition
Sunday, August 12,2018
(Rain or Shine!)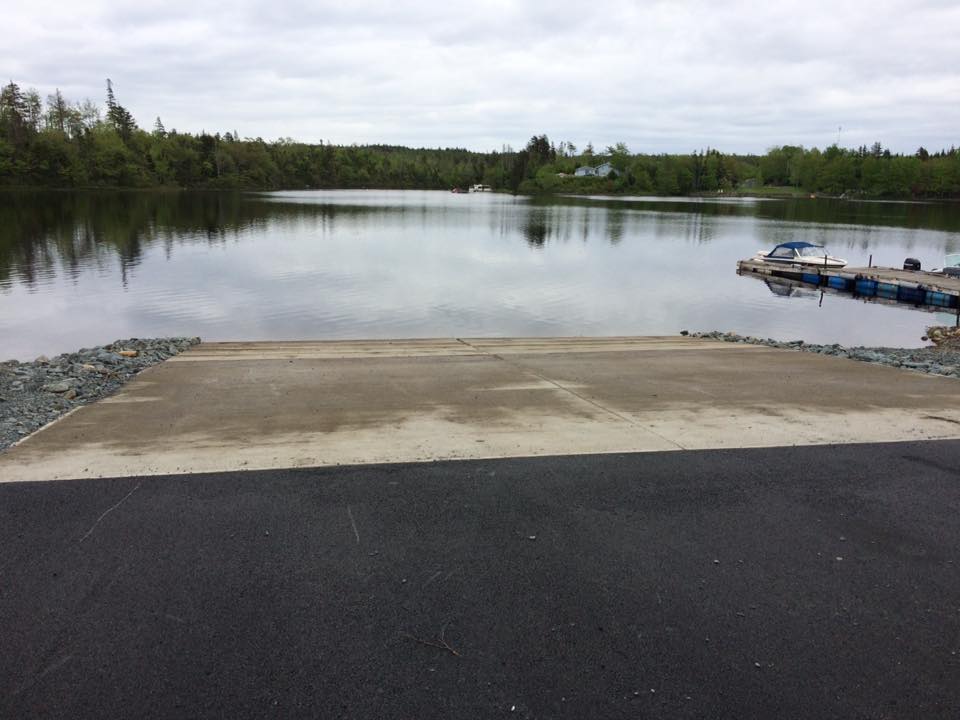 Lake Charlotte
Public Boat Lauch
Located directly across the road from the Lake Charlotte Motel!
Musquodoboit Trailway
Trans Canada Trail
The Musquodoboit Trailway offers over 41 Km of non-motorized, world class hiking opportunities for you and your family.
We offer Picnics-to-Go! Healthy, energizing & easy to pack lunches to enjoy during your hiking excursions.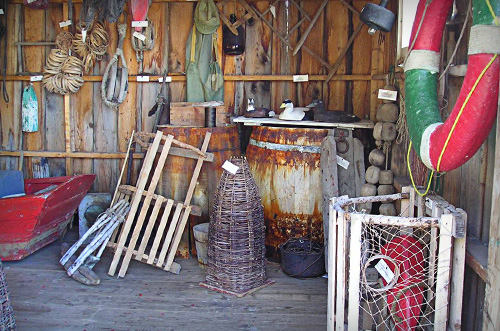 From the crackle of wood burning in the cook stove, to the smell of the saltwater breeze, come experience the warmth and welcome of Nova Scotia's Eastern Shore in a traditional fishing family's home.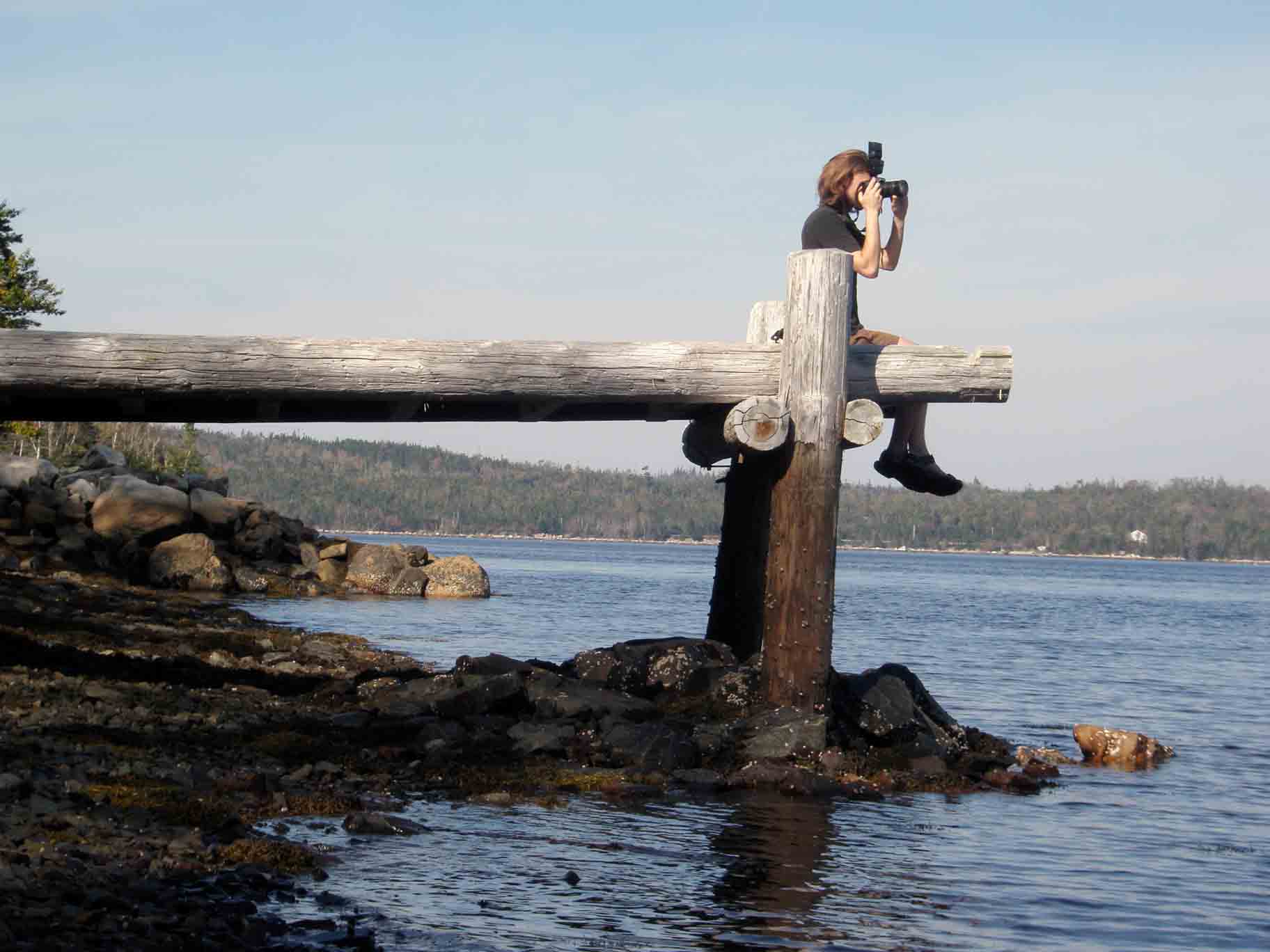 The Deanery Project is a not-for-profit organization with a focus on the environment, youth and community, natural building, and the arts.

Experience the lovely Eastern Shore
For more events that might be of interest, kindly visit our local tourism websites at:
whaleboattours@gmail.com
Please contact us to book your tour. No deposit required. We will contact you again 24 hours prior to your sailing day to confirm your participation and details. In the event of inclement weather on your sailing day, another date may be booked to your convenience.